With students and faculty from over 130 countries, education abroad programs in over 70 nations, and research efforts and partnerships on all 7 continents, the University of Nebraska-Lincoln engages the world.
UNL's International Engagement site is a gateway for information on our connections with the world. Here you'll learn about majors, minors, and certificate programs with an international focus; visa services for international students and scholars; international partnerships; education abroad possibilities; and a range of international events, opportunities, and resources that help UNL students and faculty engage the world.
News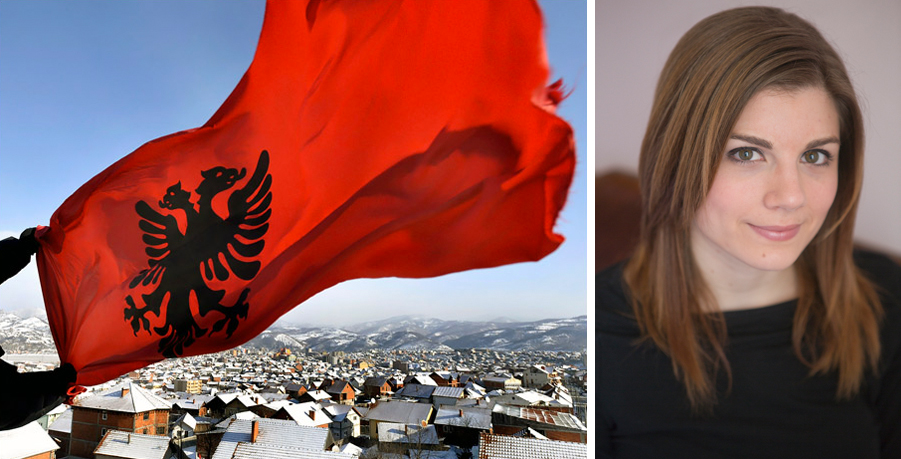 Shomos wins Fulbright to conduct research in Albania
UNL alumna and Lincoln native Elena Shomos has received a Fulbright to conduct research in Albania. Shomos graduated from UNL with a double major in French and global studies. As an undergraduate, she became interested in Albania because of her heritage and her interest in international relations. Read more about Shomos and this Fulbright.
English Ph.D. student receives Fulbright to research in Hungary
Daniel Nyikos, a third-year graduate student at the University of Nebraska-Lincoln, has been awarded a Fulbright Scholarship to Hungary for the 2013-14 academic year. Nyikos is earning a Ph.D. in English with a creative writing focus and his time in Hungary will be spent working on his dissertation, which is a novel set in the country. Read more about Nyikos and this Fulbright.